Check Your Six, started in 2008, is an upcoming Midwest-based company that provides our own, unique interpretation on an industry that often falls into cliches and stagnation. Through bold graphics and mature designs, we create products with a strong focus on controversy, uniqueness, ironic humor, and everything in between.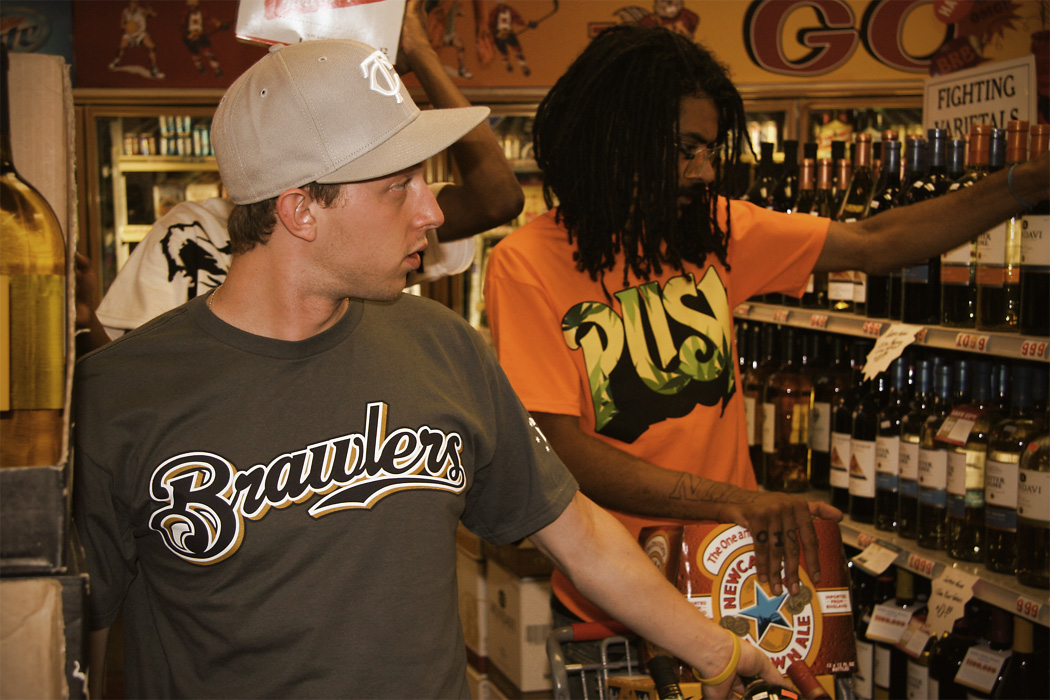 Check Your Six is a military term derived from air combat in World War II, meaning literally 'watch your back.' This idea is reflected in many of our designs, sometimes as blatant as pure representations of the term, other times through abstract allusions to the idea. Combining this unique theme with diverse artistic execution has helped create a clothing line that holds true to Check Your Six's creative vision and resonated well with consumers.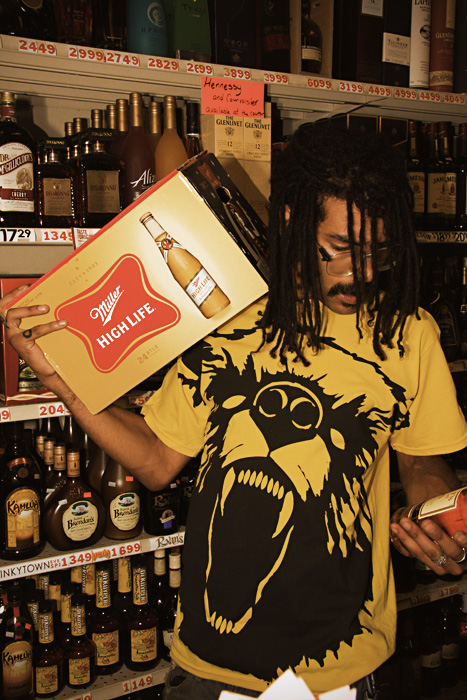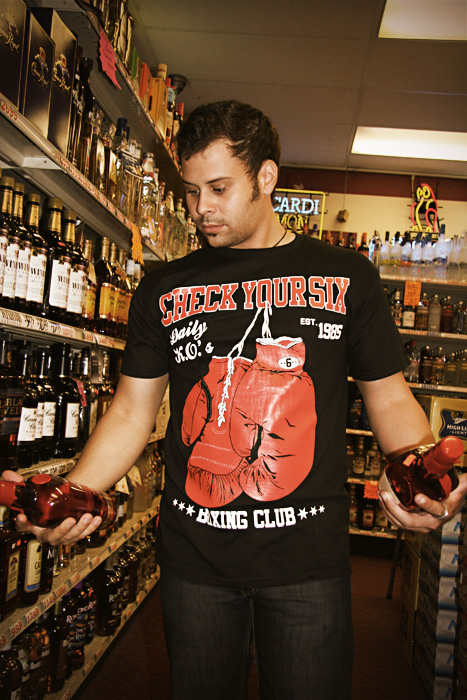 For their most recent look check out: http://www.checkyoursixclothing.com/lookbook_fall2010.html (some great images on there)
Website: www.checkyoursixclothing.com
ClothingWire.com says:
By far some of  the better designs we have seen this year! great website, make sure you check it out!