Looking for hip streetwear fashion with uniqueness at a sound price? http://www.TheUrbanApparel.com is a destination for you!
CHIC:
The website caters the latest trend in streetwear fashion with top quality items for the young and the hip, at the most affordable prices. Their unique products include womenswear, menswear, bags, accessories and jewelry. The website is always on the lookout for new trends to ensure the items are fresh and up to date in the fast moving fashion world with new items added every week.
CHEAP:
Based in Bangkok, the thriving capital of Thailand, The Urban Apparel is certainly at the advantage of being right in the center of world-class manufacturing base of clothing and accessories. With such opportunity, the quality items are carefully selected from a number of houses of design at most competitive prices.
FUN:
Every piece of their selection serves the contemporary tastes and needs of the style-sensitive people, who like to have fun dressing up for any occasion. Mix and match your style with items of great variety drawn from the hippest young designers in Asia.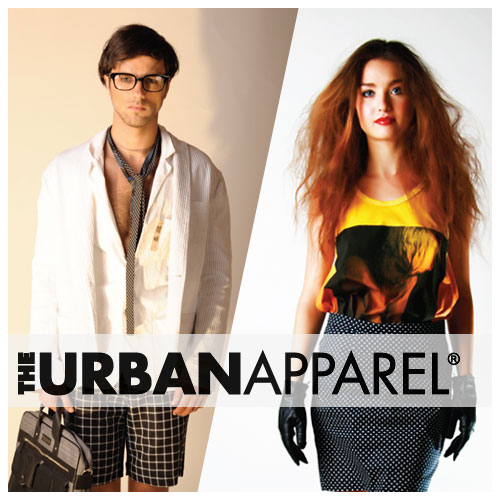 FREE:
Get up to 90% discount on-sales items! Plus free international shipping for
• All jewelry items
• And when spending over
• 110 GBP
• 120 USD
• 120 EUR
• 180 AUD
SPECIAL, FOR CLOTHINGWIRE PEOPLE ONLY!
Get further discount on sale and non-sale items with TheUrbanApparel.com's exclusive discount code; "clothingwire". Just enter this code at checkout and you're entitled to 10% further discount on anything and everything in your shopping cart!
Feature your fun dressing & cool styling at http://www.TheUrbanApparel.com now!