Oneiroi Apparel (pronounced on-e-roy) is a creative London-based lifestyle-clothing company inspired by the dreams [cherished aspirations, ambitions or ideals] that resonate within society. Our mantra, No Tax On Dreams, is the core of our ethos; always remember to dream big dreams. Nothing worth having comes easy, not without hard work. The inspiration to work hard(er), however, doesn't cost a thing; dreams are free.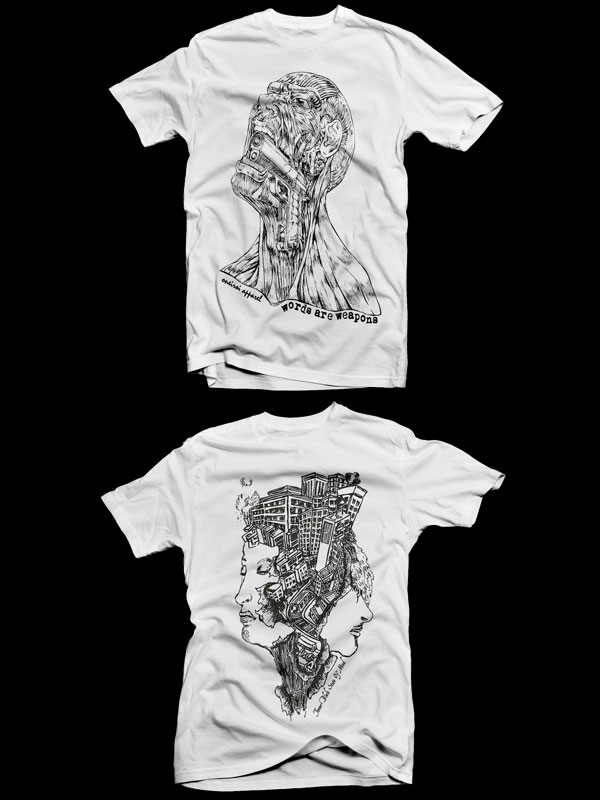 Every item in our collection is inspired by a dream rooted in retro, pop and street culture. Case in point our Biggsy piece is inspired by the archetypical anti-hero Ronald Biggs, The Great Train Robber. It is wrong to steal but haven't we all fantasized about living the life of Riley on a beach in Brazil. Or is that just something we working classes dream about?
Our current line is comprised of 6 designs [4 men's and 2 women's t-shirts], each with a back-story inspired by our diverse influences. Oneiroi Apparel is dedicated to providing distinctive and unique pieces that combine our passion for concepts and originality with a street wear appeal. We're committed to quality and value products; all our products are 100% combed cotton for a soft and comfortable fit.

Oneiroi Apparel is about more than concepts on cotton; we're somewhat a lifestyle-coach on the journey to achieving your dreams. Check us out at www.oneiroiapparel.com and subscribe to our mailing list for a 15% discount of your next purchase. We're also on Facebook and Twitter.