Hey Guys,
Atslopes launches new t-shirt line. In less than 2 days Ive sold over 25 tees online & offline, with brooklyn brawlers and MR-Tshirt being the most popular. The shirts are getting a tremendous buzz via twitter and various other blogs and social media outlets. These are the best products of 2010! bigcartel: atslopes.bigcartel.com
Brooklyn Brawlers Tee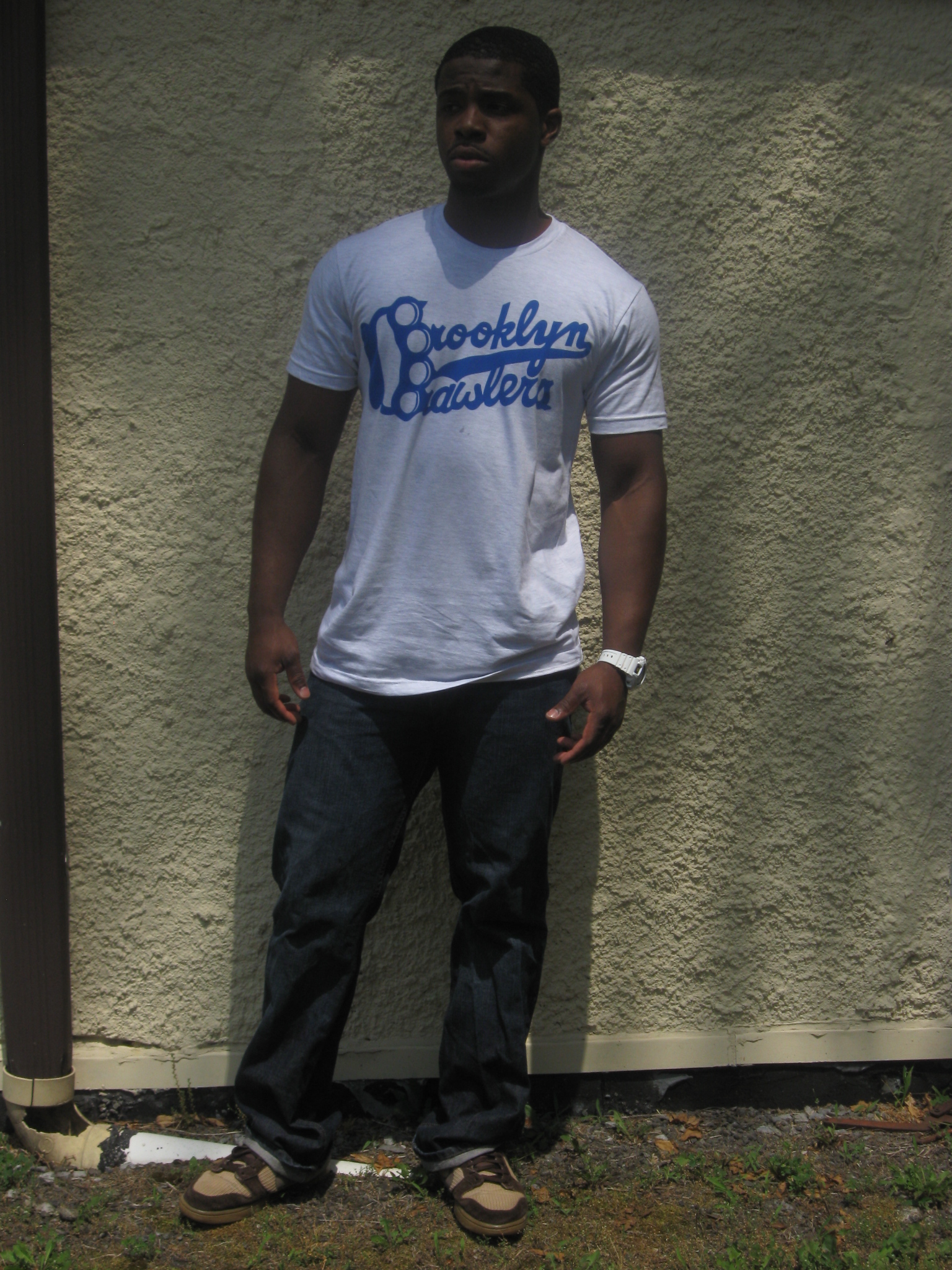 Cat & Mouse Tee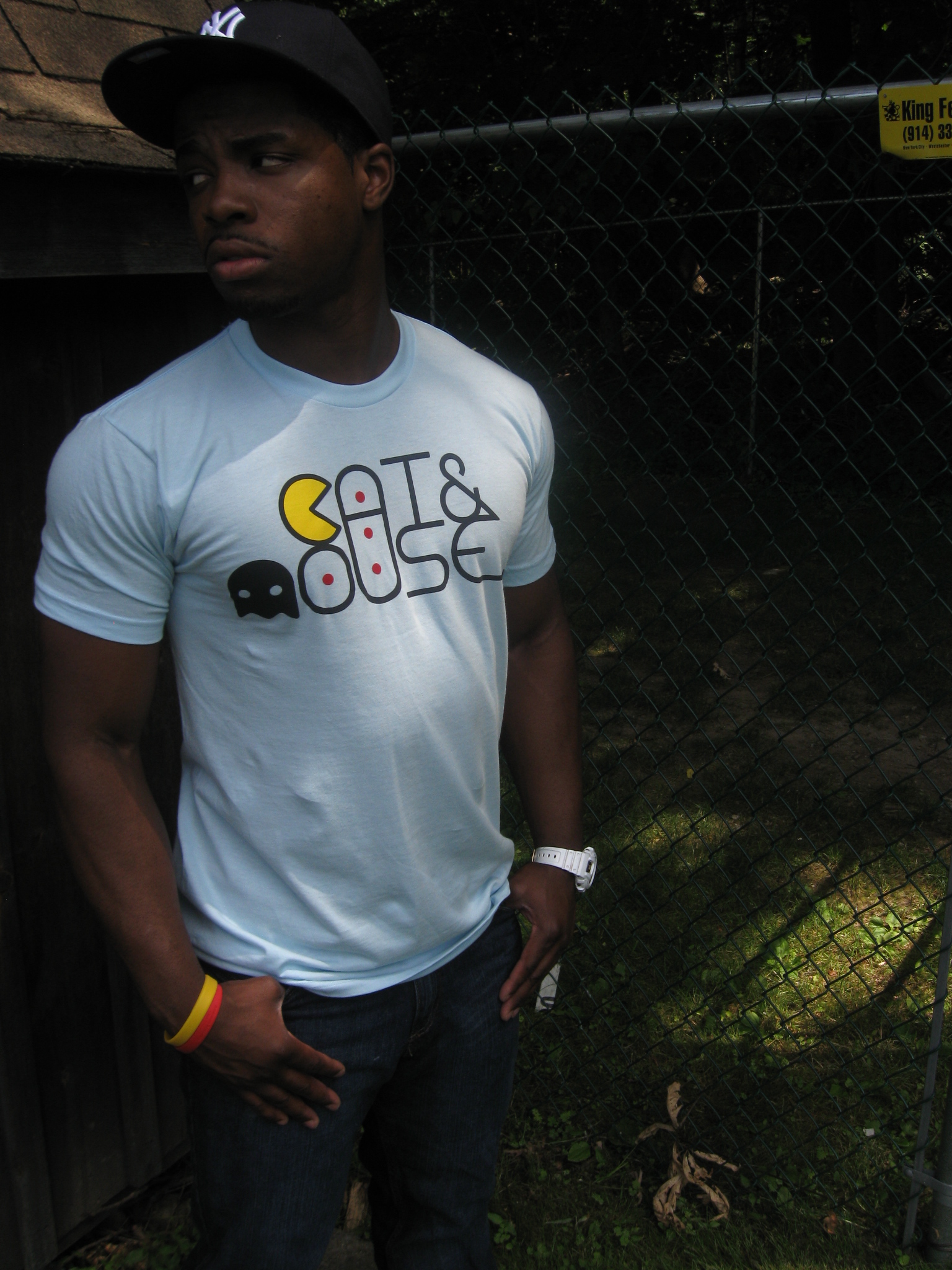 Mr.T-shirt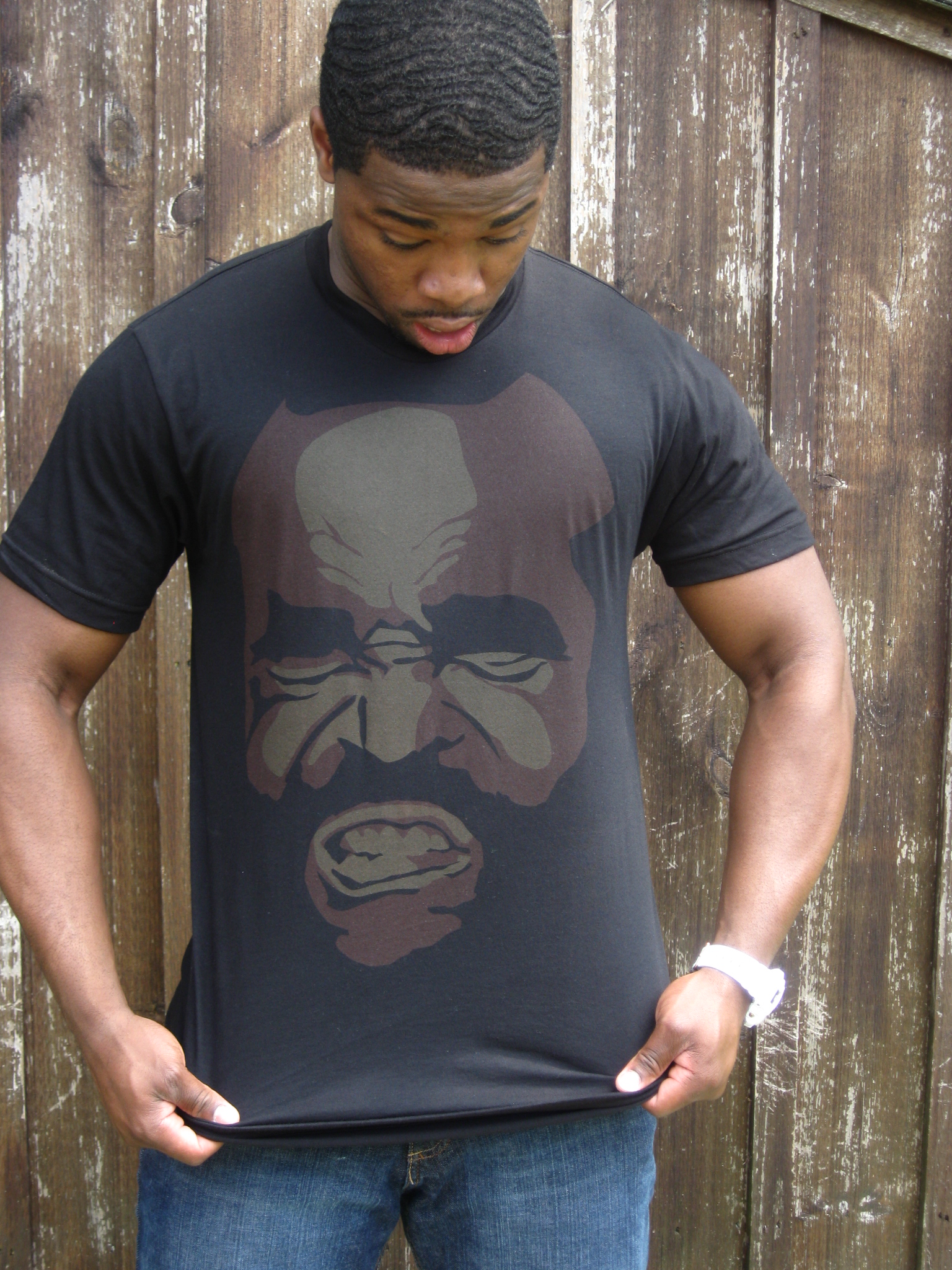 Checkout:
bigcartel: atslopes.bigcartel.com
flickr: http://www.flickr.com/photos/atslopes/sets/72157624207868369/
All the best!