Based out of New Jersey and we create unique illustration based tees. Everything is done from a two man team, which means all of our shirt designs, web graphics, and marketing is kept in house and done by people who are passionate about this company.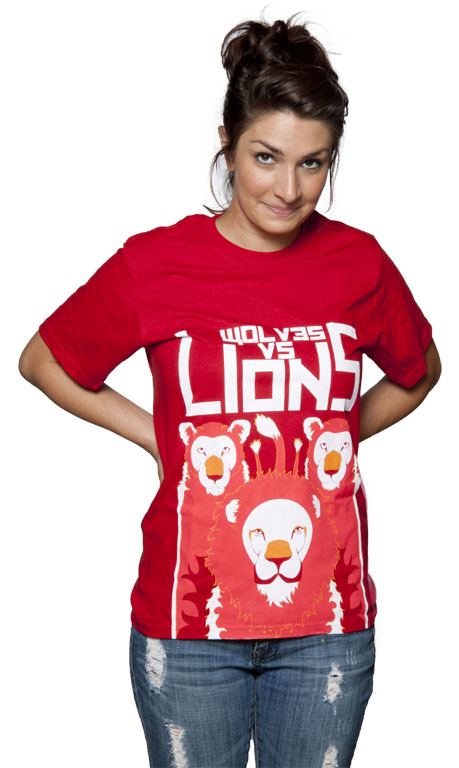 All 5 of our shirts are based on a battle being formed between the wolves and lions. Our newest shirt is "Weaponized Variant" and is printed on an army green tultex tee and features a distressed lion's silhouette that is created through different weaponry.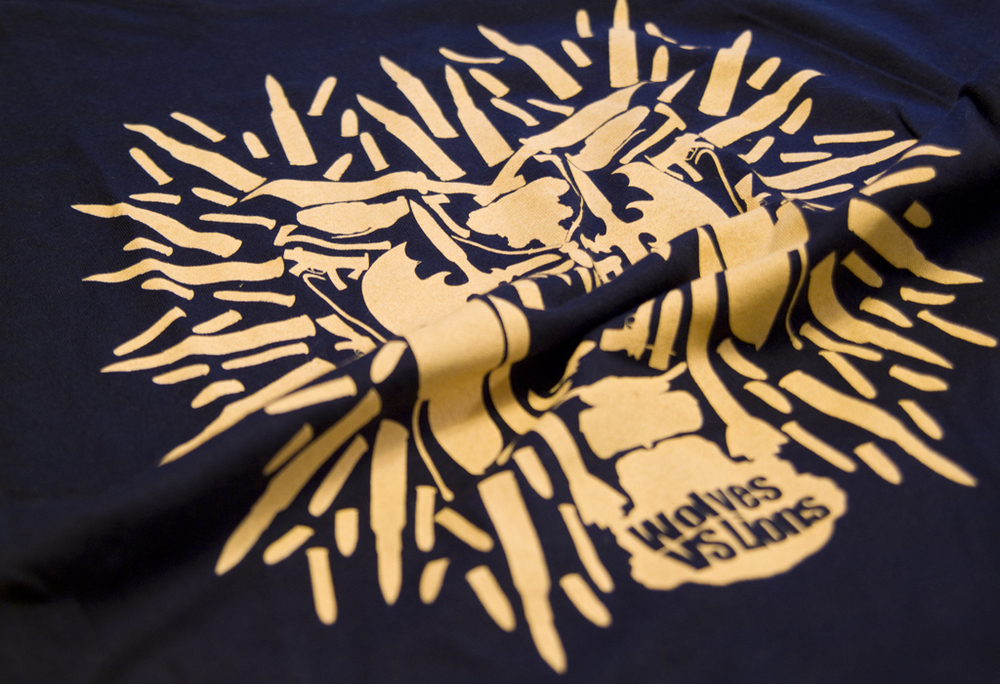 Our tees range between $15-$18 and are super limited.
Site: http://wolvesvslions.com/